Mountain Top Sports | Pikeville, KY
Mountain Top Sports and home of Fox Sports East Kentucky
UPIKE partners with Hometown for ticket distribution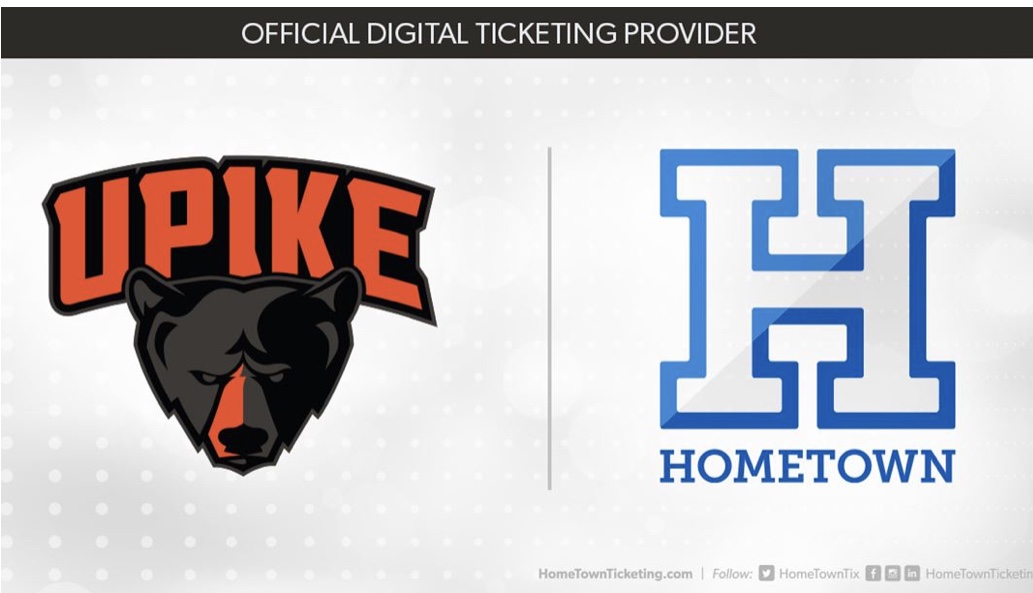 UPIKE Athletics is pleased to announce Hometown Ticketing, Inc. as the department's Official Ticketing Partner. This partnership will provide a fast, easy, and convenient ticketing experience for students, staff, and fans.
"We are thrilled to work with Hometown Ticketing," said UPIKE Athletic Director Kelly Wells.   "The service they offer truly raises the bar, improving our efficiency and giving us the ability to better serve those who attend our games. This partnership helps us in
our efforts to move the needle in a positive direction, allowing us to provide a more professional and secure gameday experience."
The ticketing portal can be found at upikebears.com/tickets or under the "Fan Zone" tab on the main site.
Football tickets are available for purchase beginning June 23rd, and all are encouraged to purchase tickets in advance. For UPIKE students, faculty, and staff, tickets can be accessed by selecting the event, clicking the "Have a passcode" button, and entering their UPIKE ID number.
All tickets for UPIKE football are general admission. Ticket prices for football are as follows:
Adult – $10
Senior – $8
Kids (5 and under) – Free
Basketball and volleyball ticket information will be released in the coming weeks.
---
UPIKE announces 2022 football slate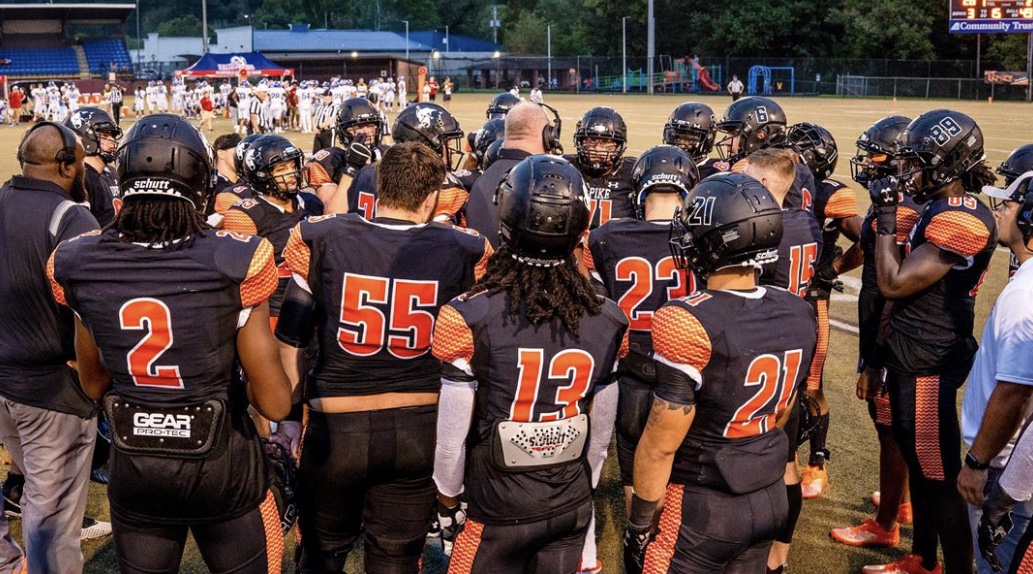 University of Pikeville football has announced the 2022 schedule, complete with 10 contests including five to be held at Hambley Athletic Complex.
Head Coach Corey Fipps enters his second year at the helm, following an expedited 2021 campaign that saw the Bears finish 4-6.
New this season, admission will be handled by Hometown Ticketing and will feature the ability to buy in advance.
Tickets are on sale now, and feature season ticket options within the ticketing portal at upikebears.com/tickets.
General admission will be $10 for adults, $8 for seniors, children five years and younger are free.
The Bears open the season against Kentucky Christian at Hambley Sports Complex on Saturday, Sept. 10.
Here is the 2022 schedule:
Sept. 10 – Kentucky Christian
Sept. 17 – Cumberland University
Sept. 24 – @ Bethel University
Oct. 1- @ Bluefield, Va.
Oct. 8. – Georgetown
Oct. 15 – @ University of Cumberlands
Oct. 22. – Campbellsville University
Oct. 29 – @ Thomas More
Nov. 5 – Lindsey Wilson
Nov. 12 – @ Faulkner, Ala.
---
Viewing page 2 of 5|Previous Page|Next Page