Mountain Top Sports | Pikeville, KY
Mountain Top Sports and home of Fox Sports East Kentucky
HIGH SCHOOL BASEBALL: Wahama rolls past Man in regional opener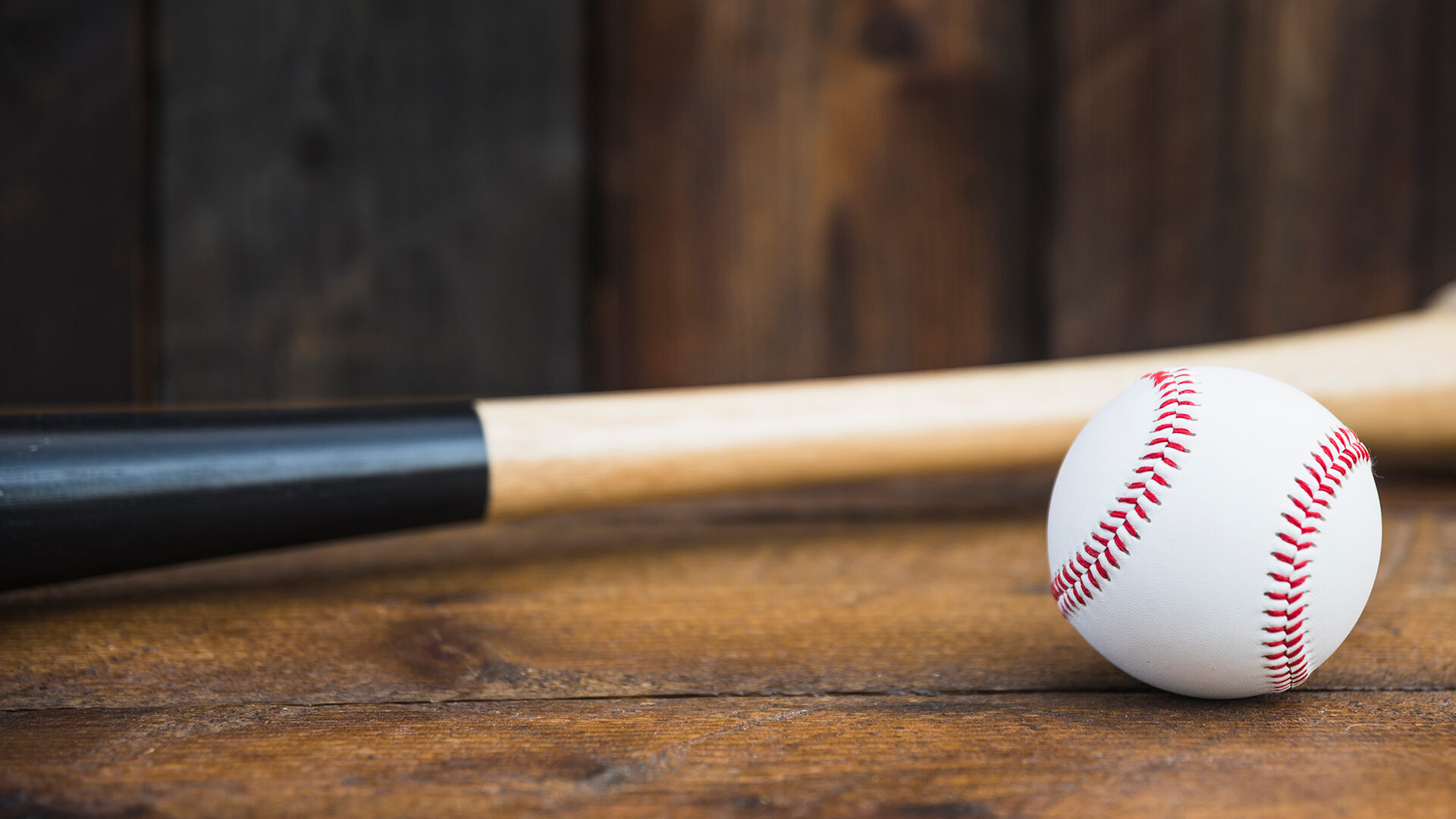 Man went on the road to Wahama to open play in the Class A, Region IV regional tournament and the homestanding White Falcons grabbed an early lead and went on to beat the Hillbillies, 10-0, on Monday night. 
The Hillbillies, now 20-10, must win the next two games to reach the state tournament. 
Jace Adkins had the only hit for Man.  
Bo Thompson was the starting pitcher and was tagged with the loss. 
The two teams will meet tonight at Tootie Carter Field. First pitch is set for 6 pm. 
At Wahama 
(Class A, Region IV tournament) 
SCORE BY INNINGS: R-H-E 
MN (20-10)….000 000 – 0- 1-3 
WH (24-5)…204 121 – 10-11-0 
Pitching: 
WP – Zachary Fields 
LP – Bo Thompson 
Hitting: Jace Adkins, 1b, Man. 
---
HIGH SCHOOL SPORTS: WHS Hall accepting nominations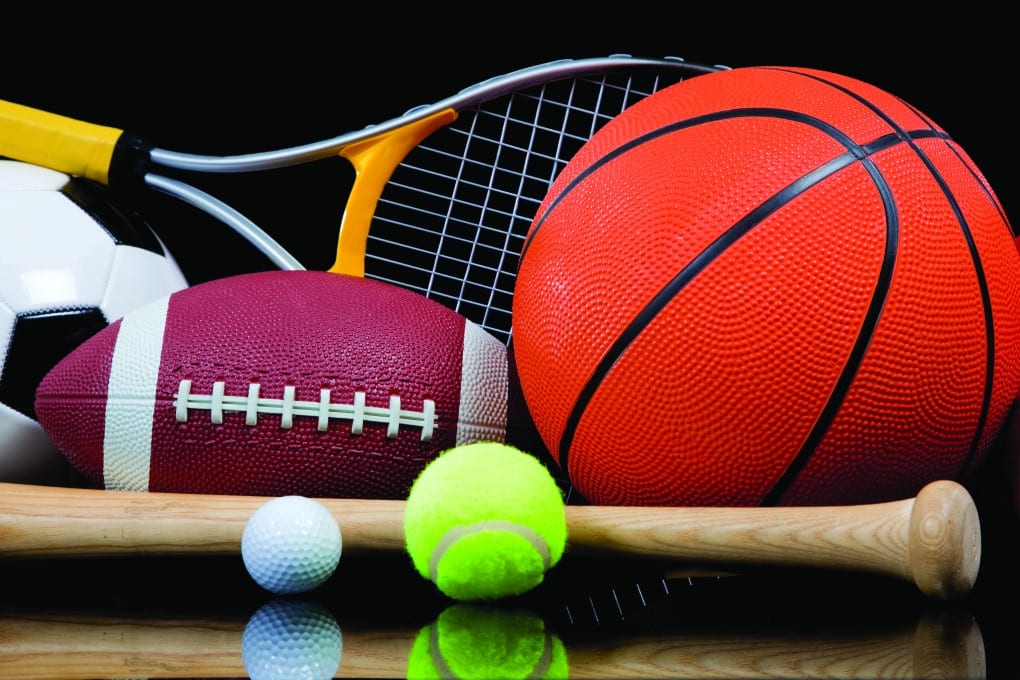 The Board of Directors of the Williamson High School Athletic Hall of Fame have announced their nomination period for the acceptance of nominations for their 2022 Induction Class. 
The Board will accept nominations on their official Class of 2022 nominating form through June 15.  
The form is different this year and may be obtained by downloading it from the Williamson High School Athletic Hall of Fame Facebook Page.  
Once completed it should be returned via mail to the following address: Williamson High School Athletic Hall of Fame, Attn: Treasurer Cecilia Lynn Barker Hatfield, 1726 W. Fifth Avenue, Williamson, WV 25661. 
The Hall of Fame is celebrating its 25th anniversary this year and is planning several 25th year special activities. The date of this year's  event will be announced in a few weeks. 
---
Viewing page 1 of 5|Next Page